What Do You Want to Be When You Grow Up?
---
littleBits' New Line of Three STEAM Inventor Kits Gives Young Changemakers the Tools to Change their World
One of the most common questions that grown-ups ask kids is, "What do you want to be when you grow up?"
It's fun to hear their responses: firefighter, scientist, princess, athlete, owner of an animal shelter. Kids' imagination and potential is truly limitless. But are we doing kids a disservice by asking this question? Gen Z is creative, curious, and empathetic. Every day they think and do amazing things.
littleBits is excited to introduce a line of three new STEAM inventor kits that challenge kids to build fun, playful inventions that give them the lifelong skills necessary to change the world — starting today. So whether they want to help their community, make music in a way that no one has heard before, or collect space rocks, they can start being what they want to be when they grow up right now.
Making Changemakers Starts with Making STEAM Fun
littleBits has always been committed to reinventing the way kids learn — honing its STEAM kits to attract kids with myriad interests and abilities. With the launch of our Base Inventor Kit, Electronic Music Inventor Kit, and Space Rover Inventor Kit, we're making it possible for every kind of kid to easily assemble inventions with step-by-step, in-app instruction videos — no grown-ups required.
So, for the kid that colors outside the lines, or the kid that invented a new kind of slime, or the kid who asks 500 questions and is not satisfied with any of the answers . . . we see you! We know that you're going to make your mark on the world, and we want to give you the skills you'll need to make it happen.
Learn more about littleBits' new line of STEAM inventions kits.
Base Inventor Kit: littleBits' introductory kit includes everything creative kids need to turn their ideas into inventions. Over 12 activities in the free Inventor App guide kids through building fun inventions, like a voice-activated robotic gripper arm or a room-protecting intruder alarm. Kids are then challenged to create their own inventions to improve their room, help their community, or save the world. ($99.99)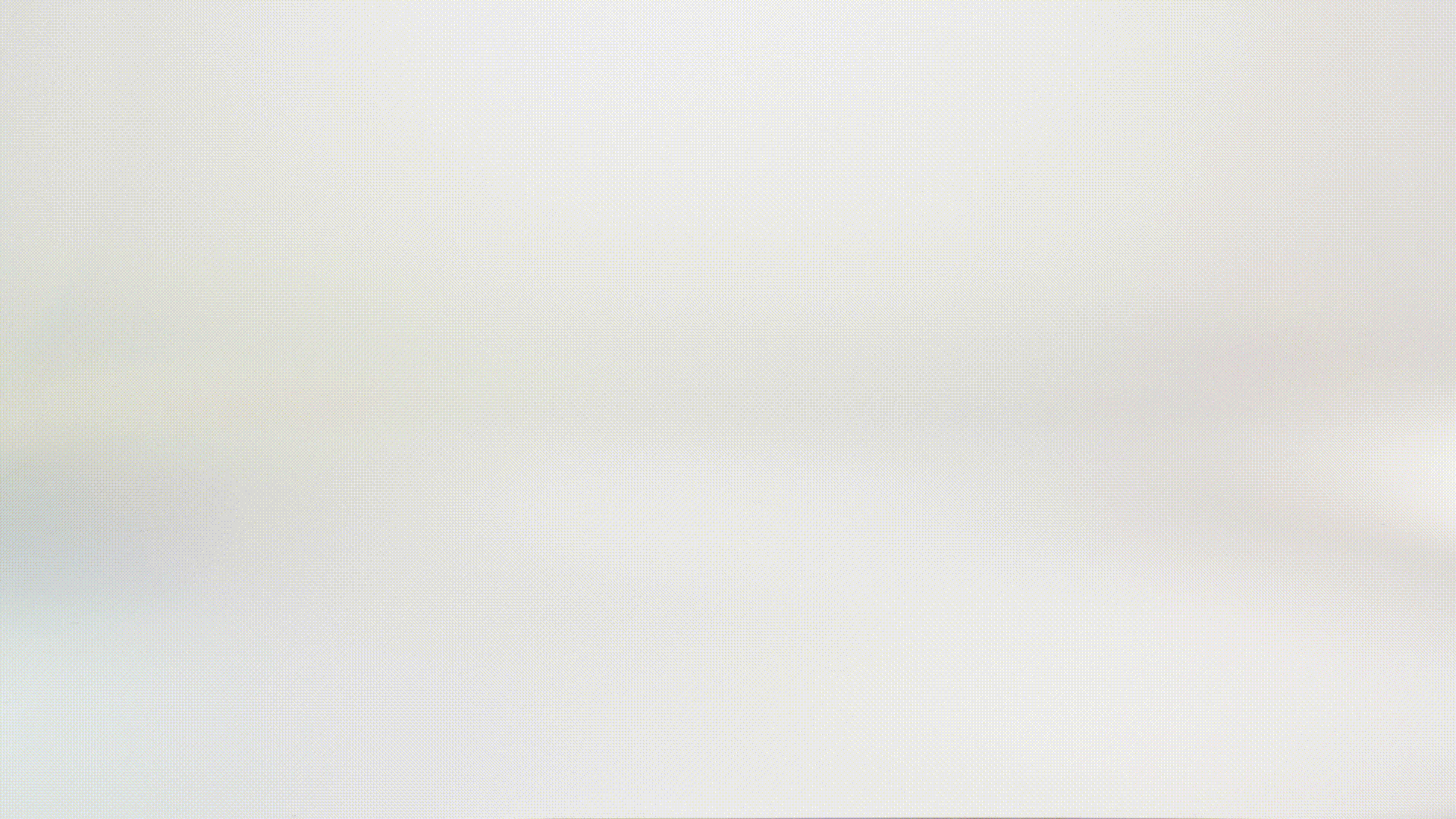 Electronic Music Inventor Kit: Creative kids build and customize a rockin' synth guitar using littleBits electronic building blocks, then transform it into new electronic instruments of their own! Over 12 activities in the free Inventor App guide kids through building musical inventions, like an electric keytar or hands-free air drums, drawing inspiration from real-world musical inventors. ($99.99)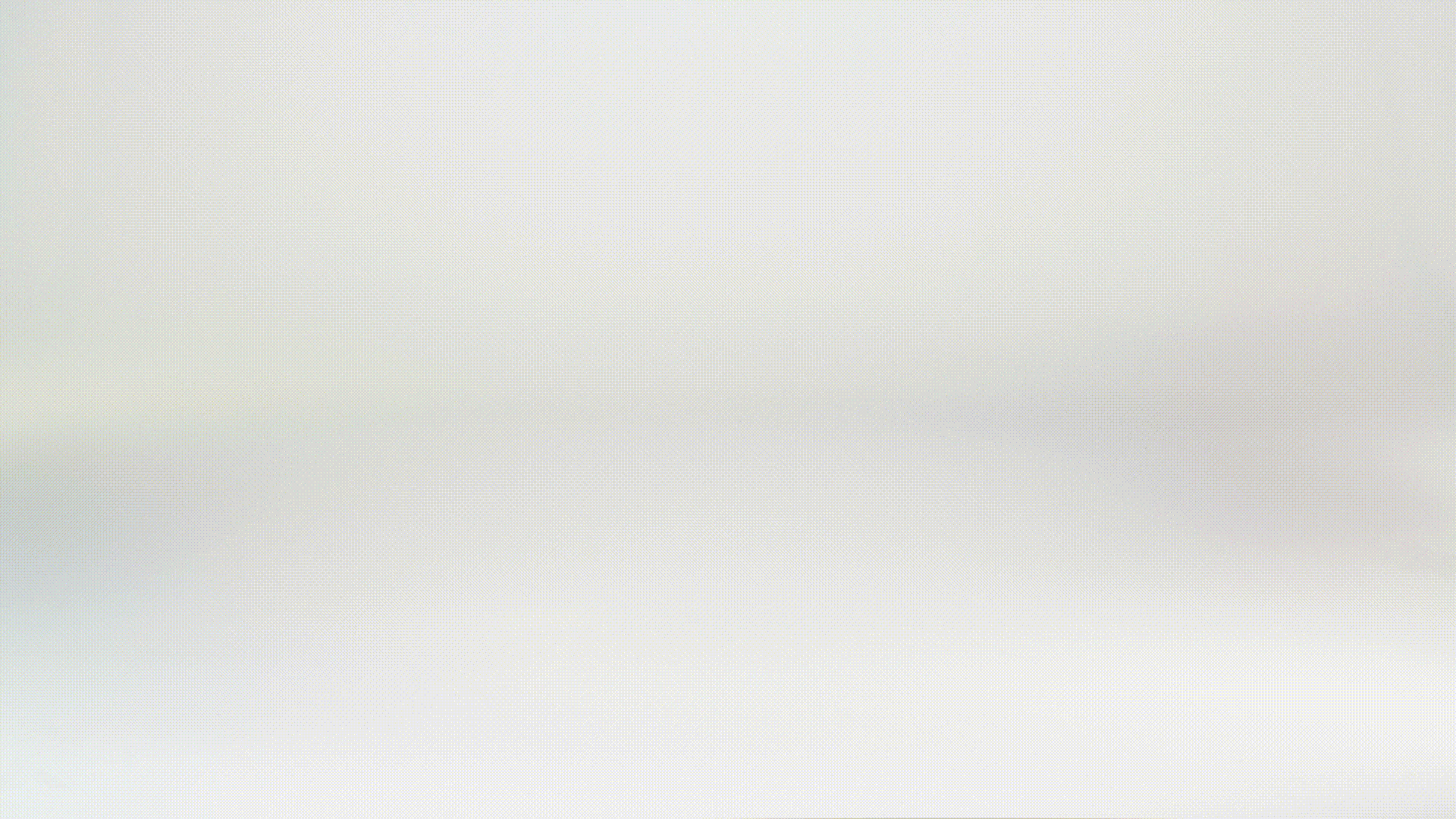 Space Rover Inventor Kit: Space-loving kids build and customize a planetary rover using littleBits electronic building blocks, then transform it by adding out-of-this-world capabilities! Over 30 activities in the free Inventor App guide kids through building and controlling space vehicle inventions, like a space rock collector or an alien life detector, drawing inspiration from real space pioneers. ($199.99)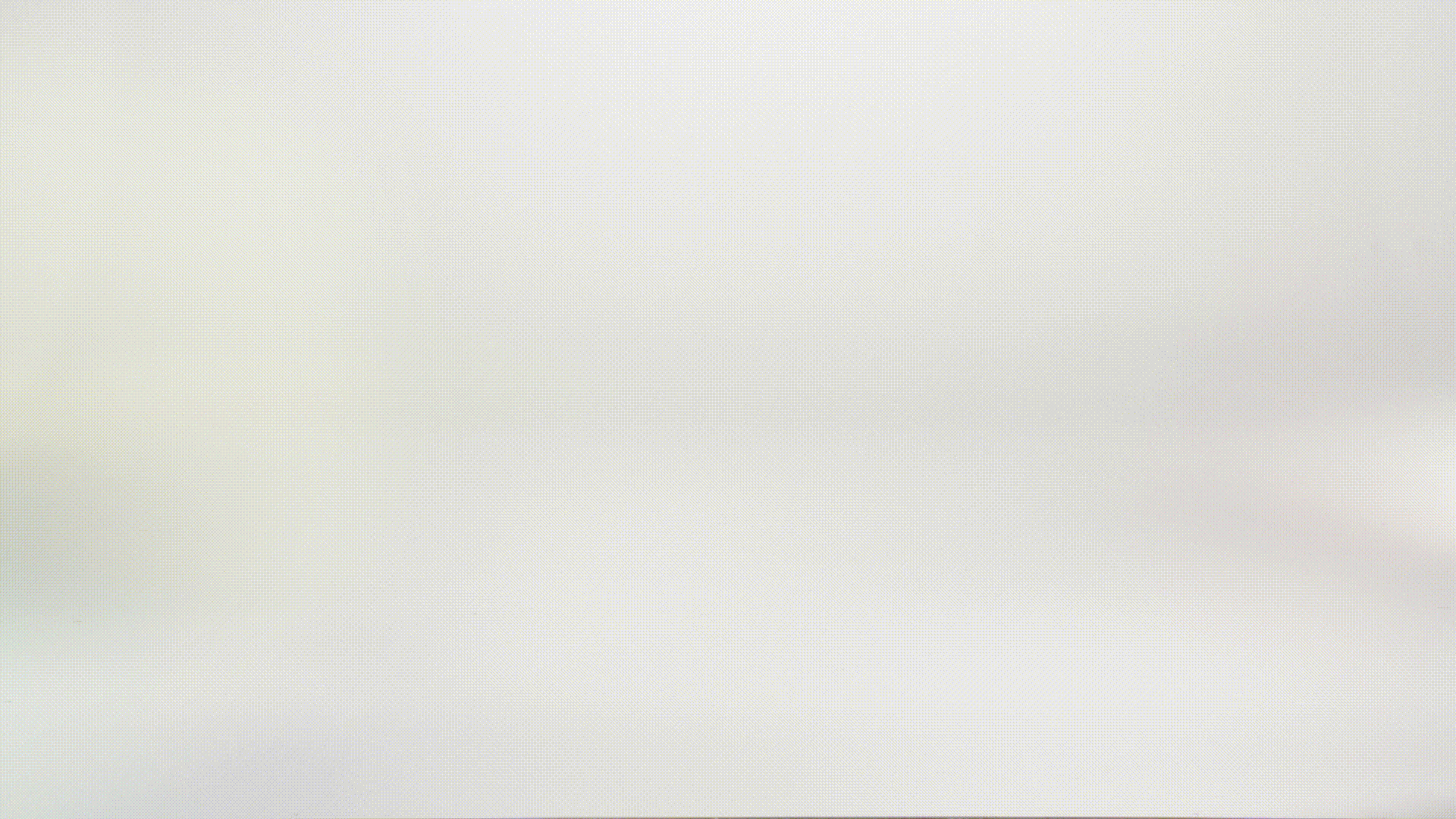 Makers, breakers, tinkerers, and troublemakers are going to change the world. littleBits is committed to giving these kids the transferable skills — and the opportunity — to start today. #MakingChangemakers
---
TAGS:
Base Inventor Kit, changemakers, Electronic Music Kit, inventors, kids, launch, making changemakers, product line, Space Rover Inventor Kit, STEAM, STEAM invention kits, STEM