Meet the Maker: Monika Wuhrer of Open Source Gallery
Monika is the Artistic Director of Open Source Gallery & KOKO Open Source. Open Source is a Brooklyn based non-profit that serves as a nexus for contemporary art and local neighborhood cultures, with a history of supporting emerging artists who through the development of new works challenge how, when, and where contemporary art intersects and integrates with the everyday lives of everyday people.
Monika also leads BitBots workshops, in which she teaches kids how to use littleBits to create awesome projects.
I am based in Brooklyn, NY
My maker superpower is…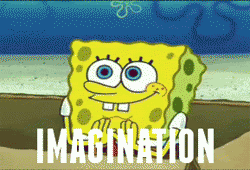 I am inspired by Children & Trash
I have used littleBits to help children make a short movie:

In the process I learned that littleBits encourages and excites every child to make something.
I love the stories they come up with when they share their projects made out of trash – brought to life by littleBits.
My dream bit is a bit that can recharge the batteries so we can keep going forever