This Week in Community: OK Go, Prince William, Massimo Banzi & MORE
This has been one of the most AMAZEBITS week EVER! So much happened in the bitosphere, so let's get right to it:
OK Go + littleBits present: Another Set Of Objects!
We collaborated with the band OK Go for their PledgeMusic campaign! We ended up making unique remixable music boxes out of everyday objects! More info at littlebits.cc/ok-go
Prince William is a Maker
We got a royal fan! High Royal Highness Prince William met with Mayor Bill de Blasio and our CEO Ayah Bdeir during the New York Royal Visit, and he treated the crowd to an impromptu shred session on the littleBits Synth Keytar.
Bitify Winners Announced
We had so much fun looking at all your creations arriving from different parts of the world. After much contemplation and some Aaahs & Oohs from our esteemed committee of judges, we wanted to congratulate everyone for their work and share the #BITIFY winner (and two runner-ups that came close to first place).
Winner:

Runner-ups:

acceleBits Needs Your Votes!
The acceleBits needs less than 150 votes to become a reality! The accelebits is a 3-axis accelerometer and gyroscope that can gauge position and sense vibration. A perfect addition to any maker library. Click the image below to vote!
Educator Spotlight: Soundlab
This week we met Ashley Elsdon, who works at Soundlab in UK. Ashley uses the Synth Kit to encourage people with learning disabilities to create music.
Massimo Banzi on bitLab Live!
This week we had a special bitlab Live episode for Hour Of Code. Arduino cofounder Massimo Banzi joined us in the bitLab from Switzerland!
Hour Of Code
In honor of Code.org's Computer Science Education Week, we provided a ton of ways to use littleBits to learn how to program.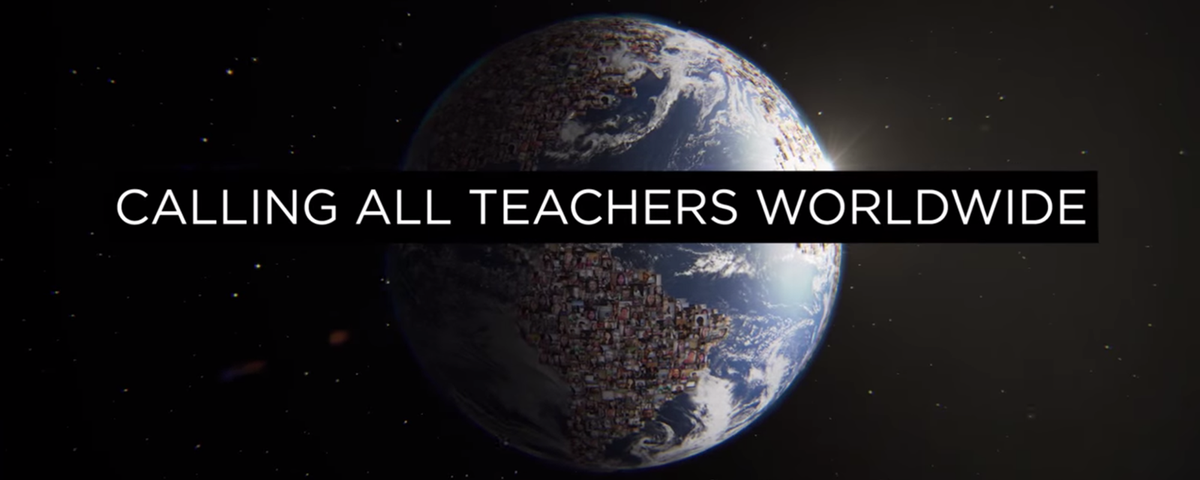 #HackYourHoliday Design Challenge
Our #HackYourHoliday challenge ends NEXT WEEK! We've already had a few submission, like this Holiday Wreath:

Submit your holiday hacks by December 18th for a chance to win a #SmartHome Kit!
Meet The Makers
This week we met the makers behind the runners-up to the #Bitify Your City Challenge: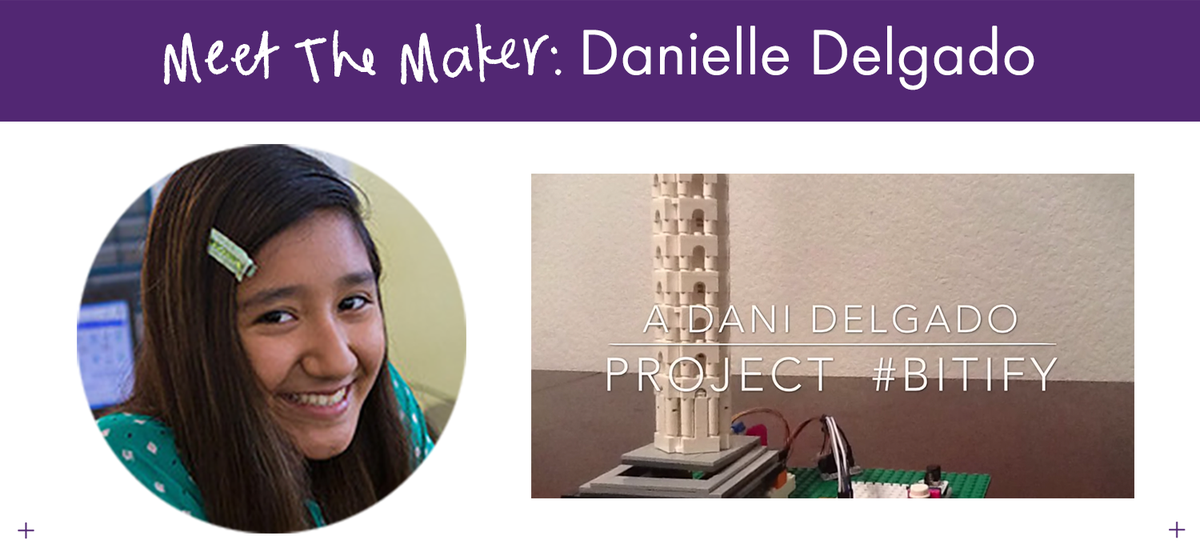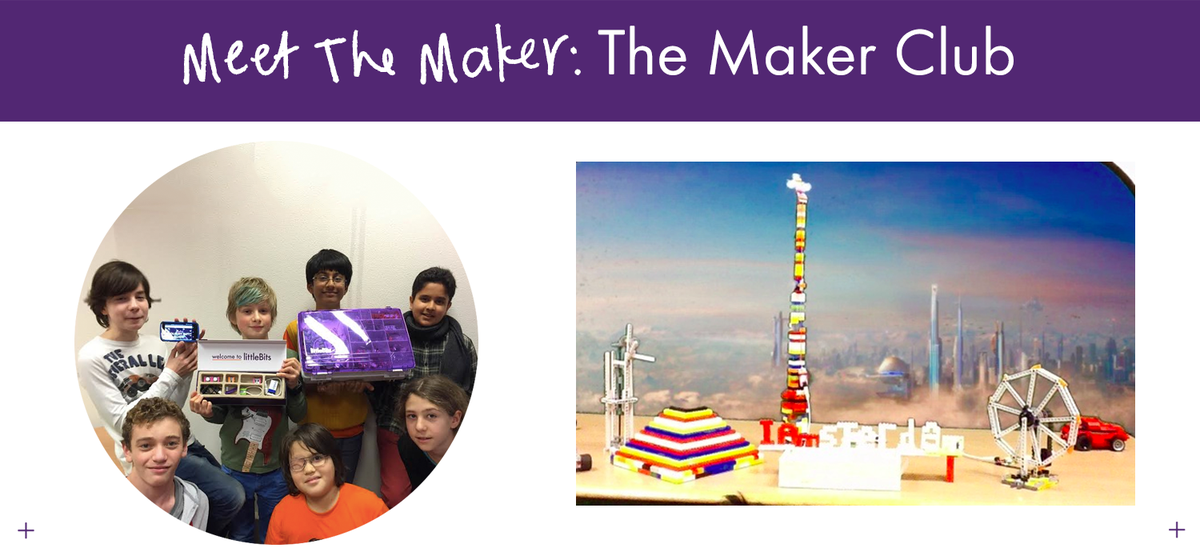 Awesome Projects
Tis the season for tinkering, and it sure does seem like it with all the great projects shared in the MakerHub this week!
#HackYourHoliday MakeAThon!
Lastly, we're hosting our last RadioShack meetup tomorrow in Times Square! Come for live demos and collaborate on projects with friends. Meet! Hack! Make!