INSPIRE THE NEXT GENERATION OF KIDS TO
REINVENT THEIR WORLD

Extend the invention process with our subscription platform, JAM.com. Instructional videos take your inventions to the next level!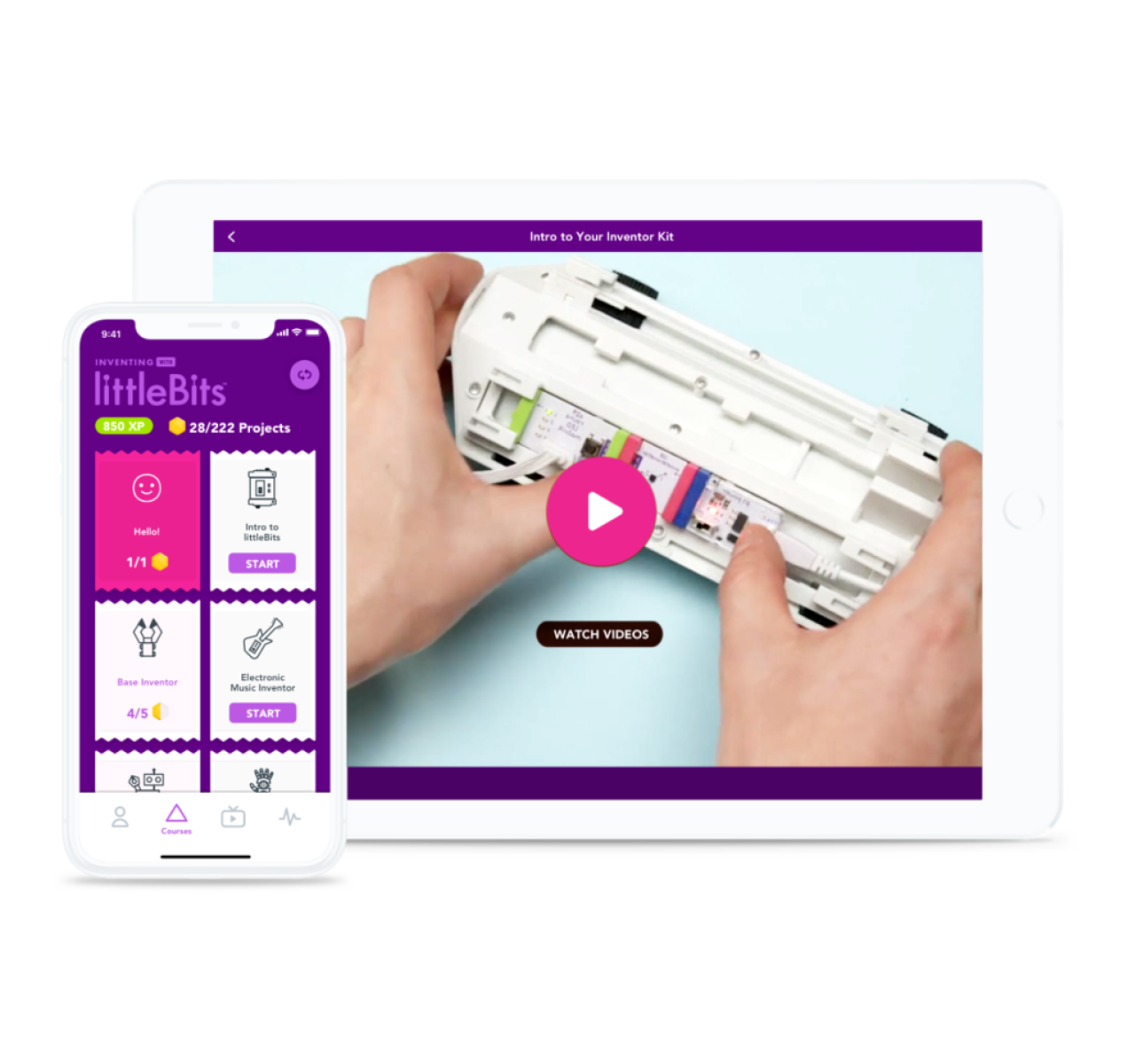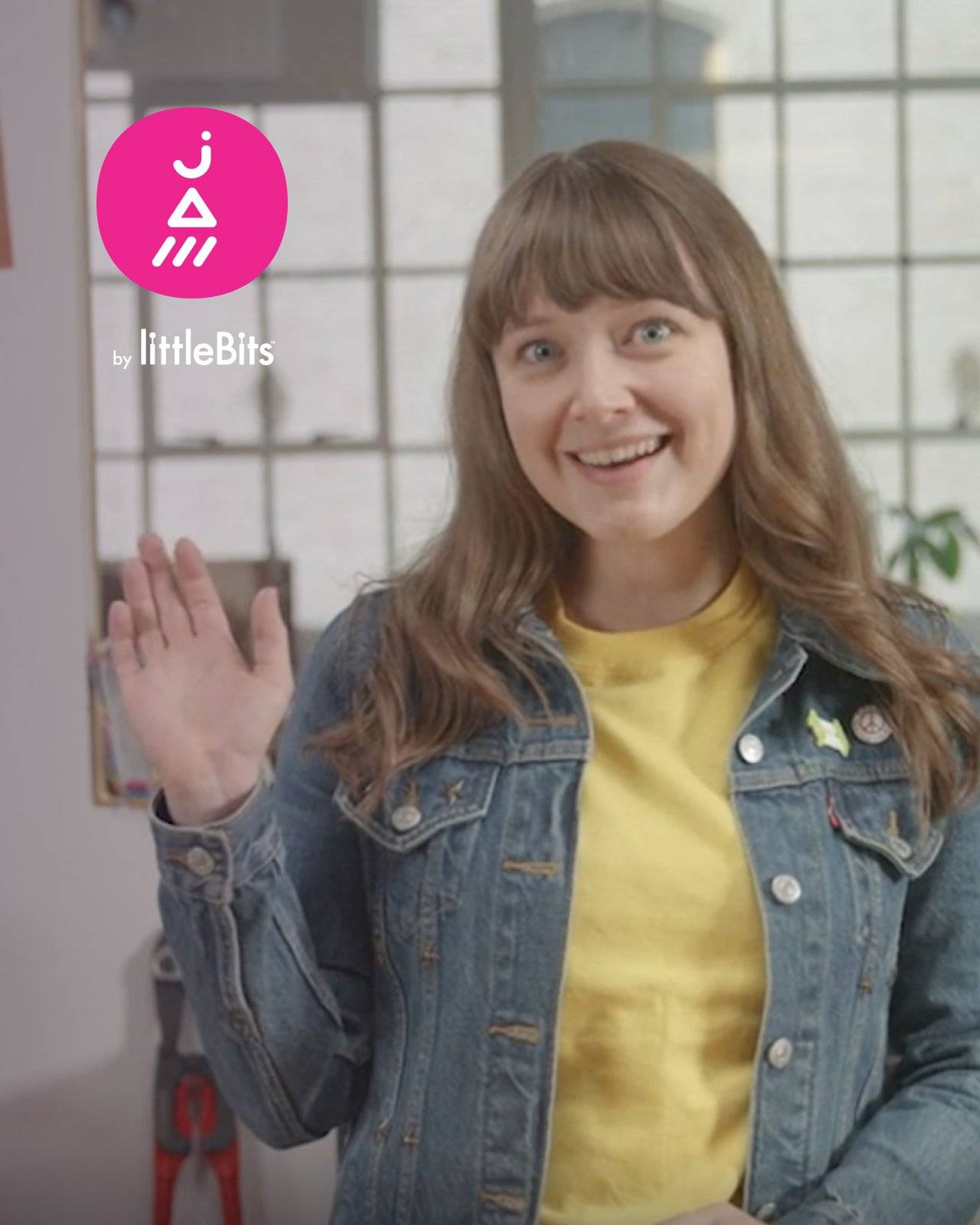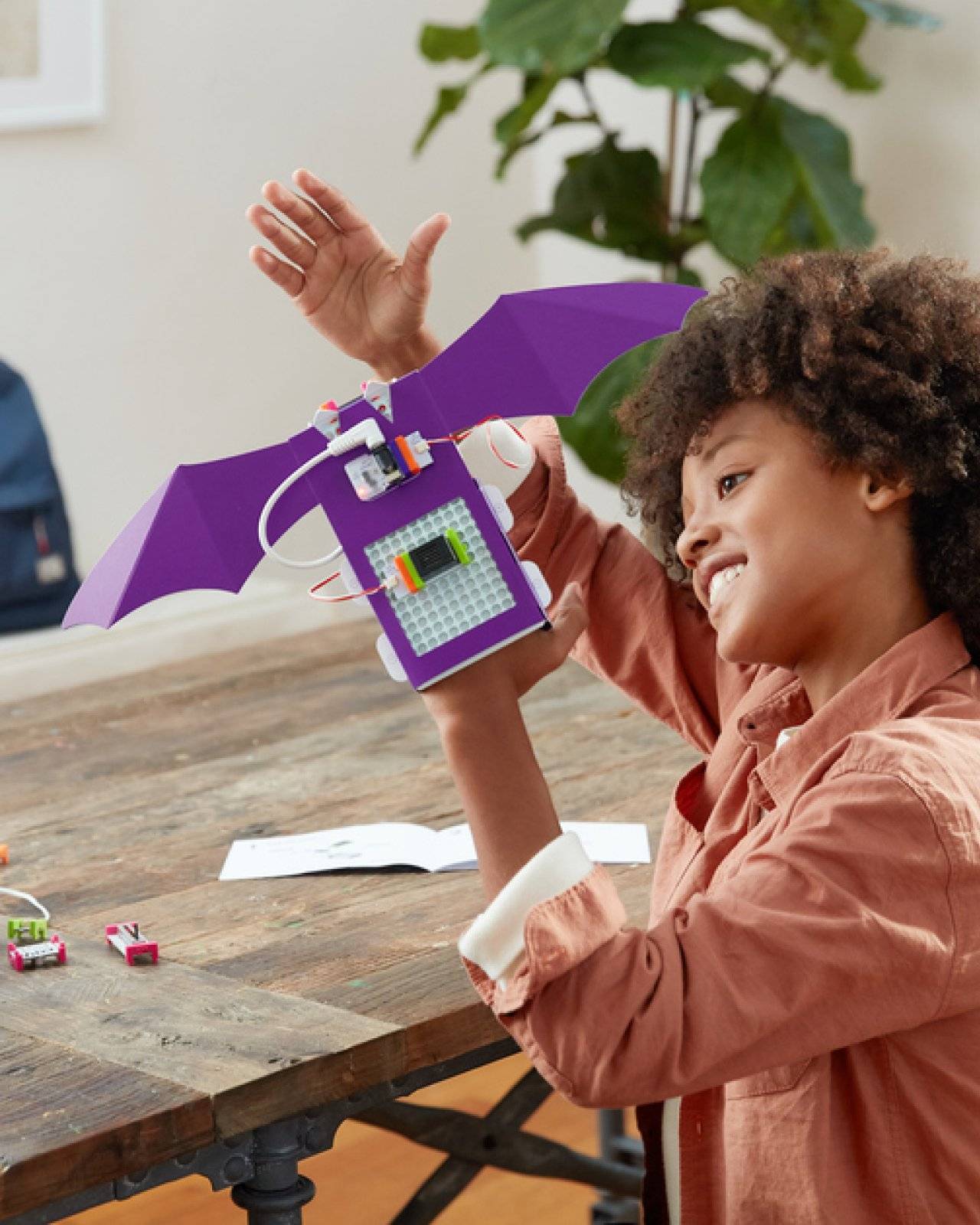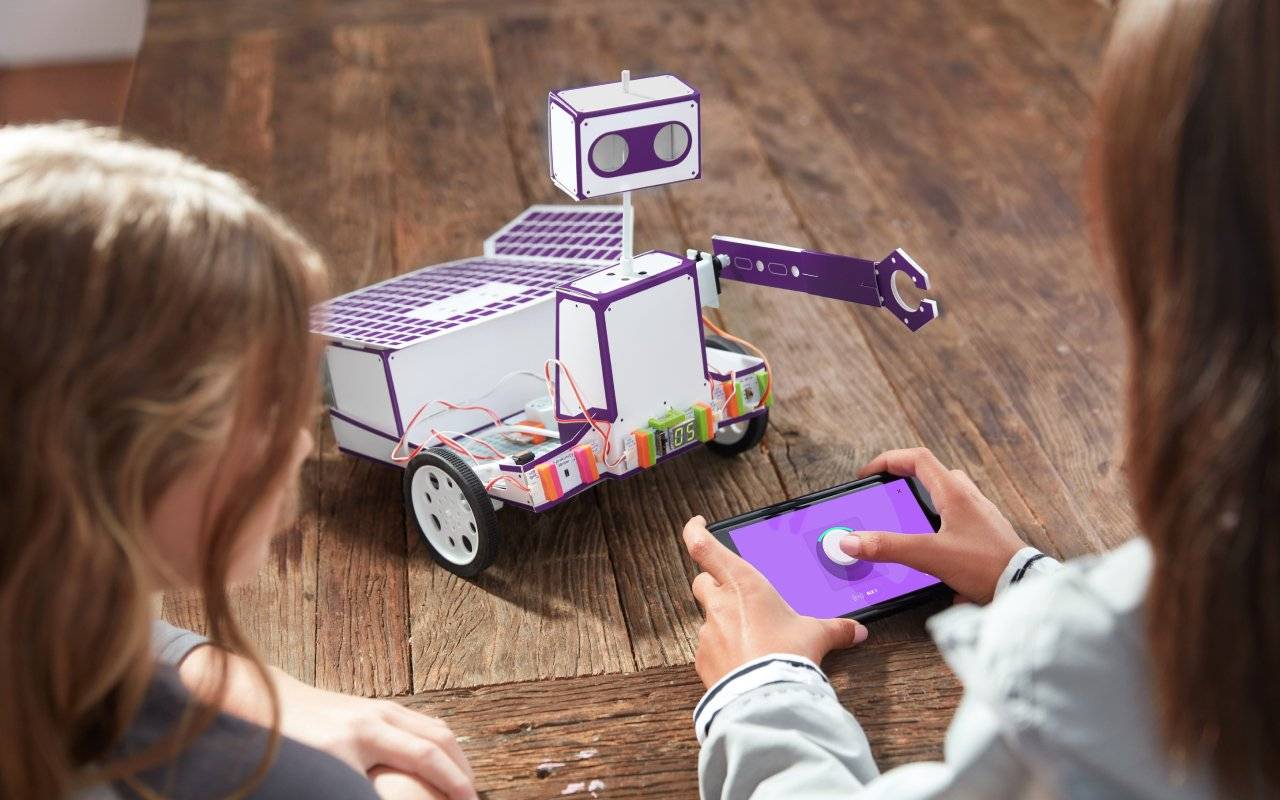 JAM lets kids discover videos made by inspiring mentors and also projects uploaded by other kids around the world.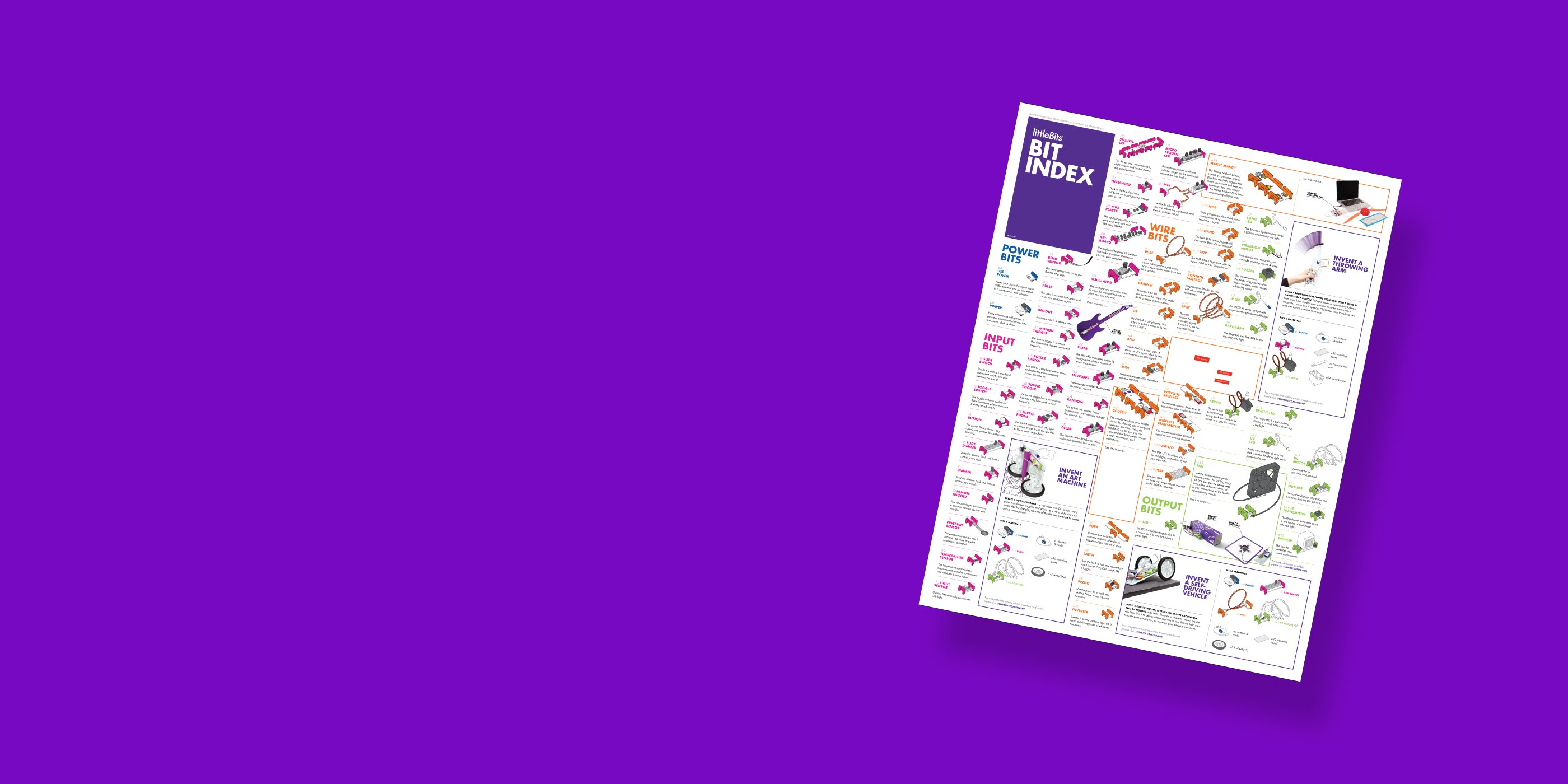 Learn how our color-coded, modular system of Bits works together to turn circuits into inventions.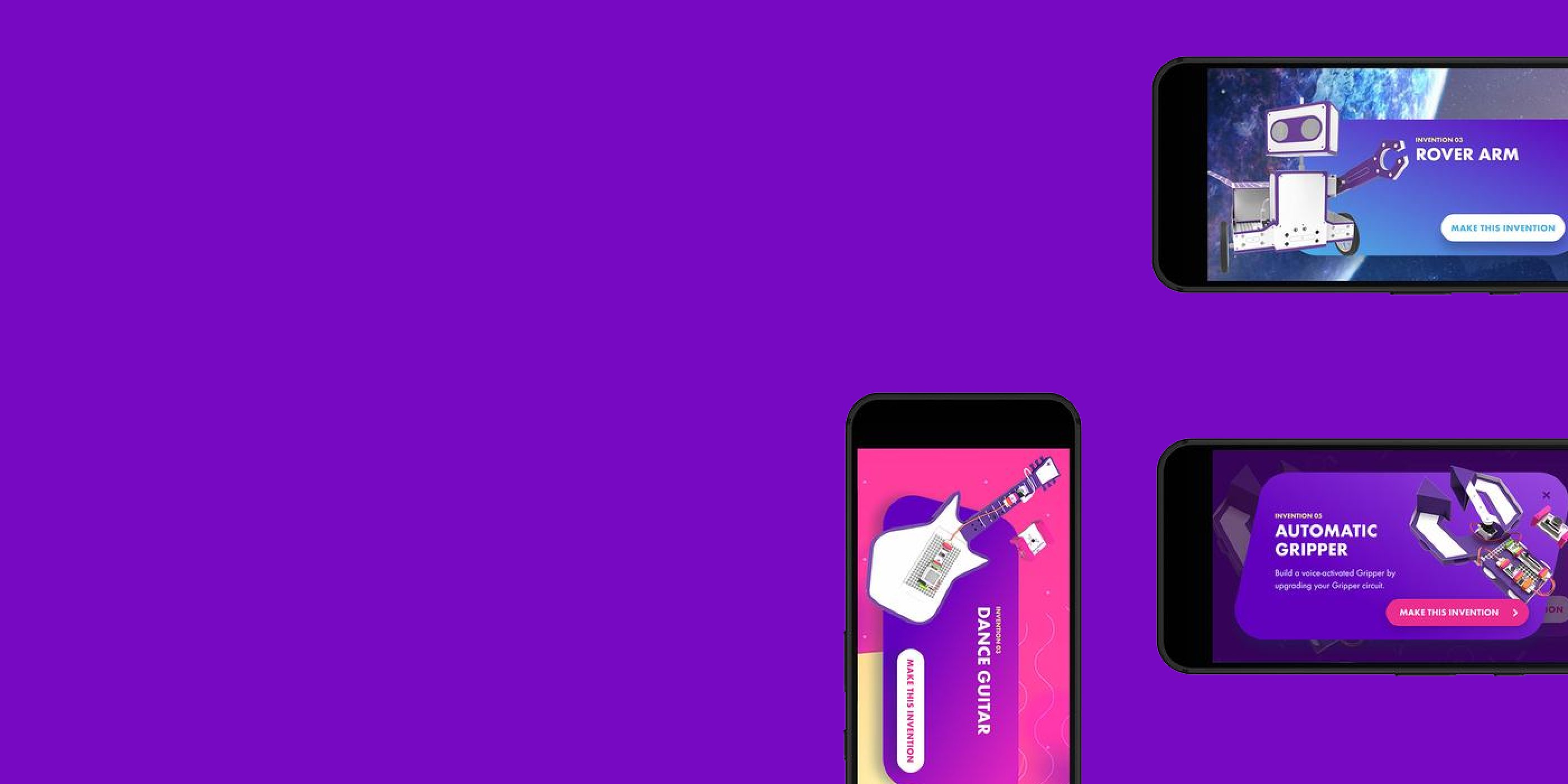 Build Instructions & Activities

Free Apple and Android app includes hours of activities and step-by-step instructions to guide kids through building fun, electronic inventions.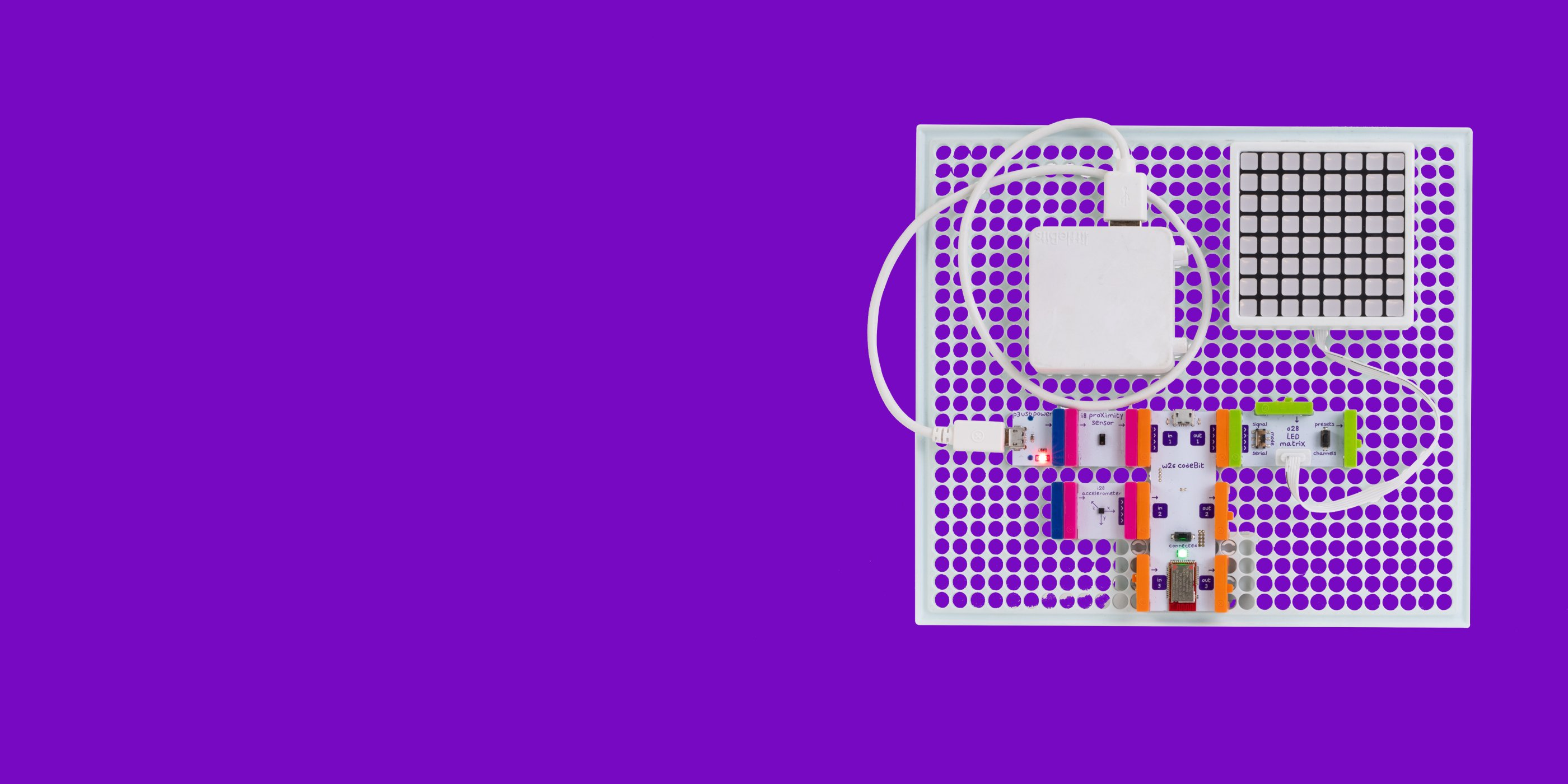 Discover a world of real inventions created by real littleBits inventors.
Make Something that
Does Something
The littleBits experience goes beyond product; it enables kids to understand and experiment with the technology in the world around them.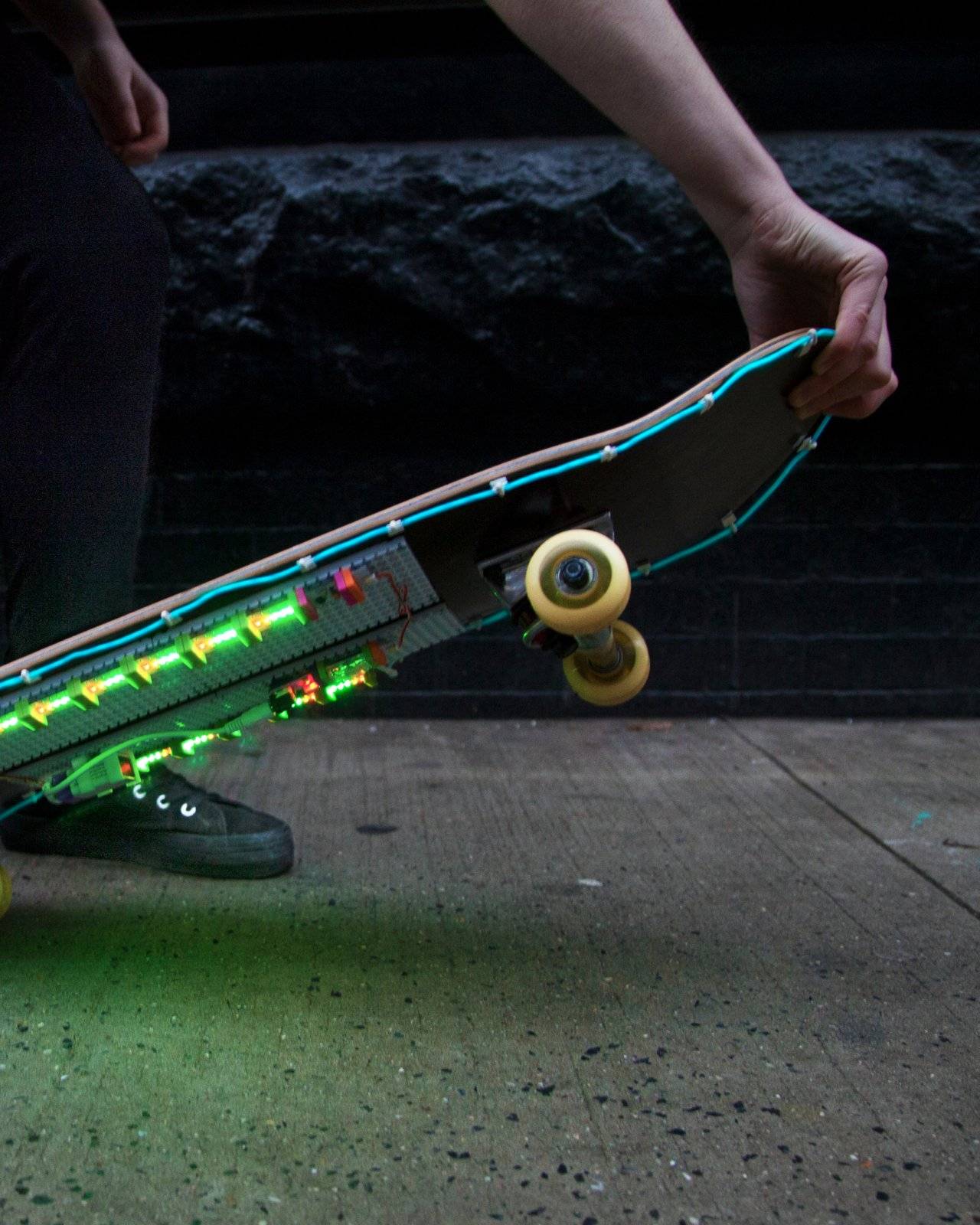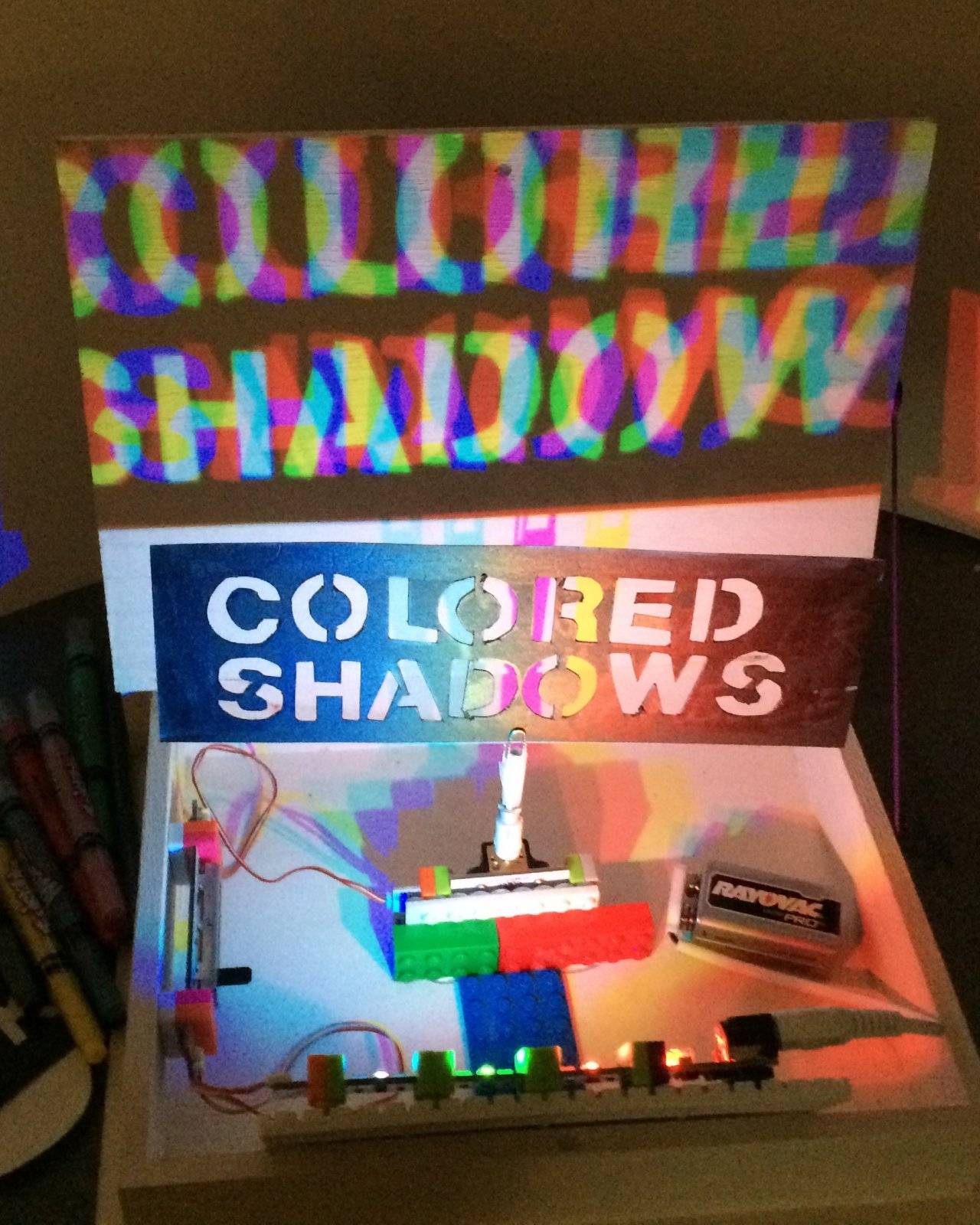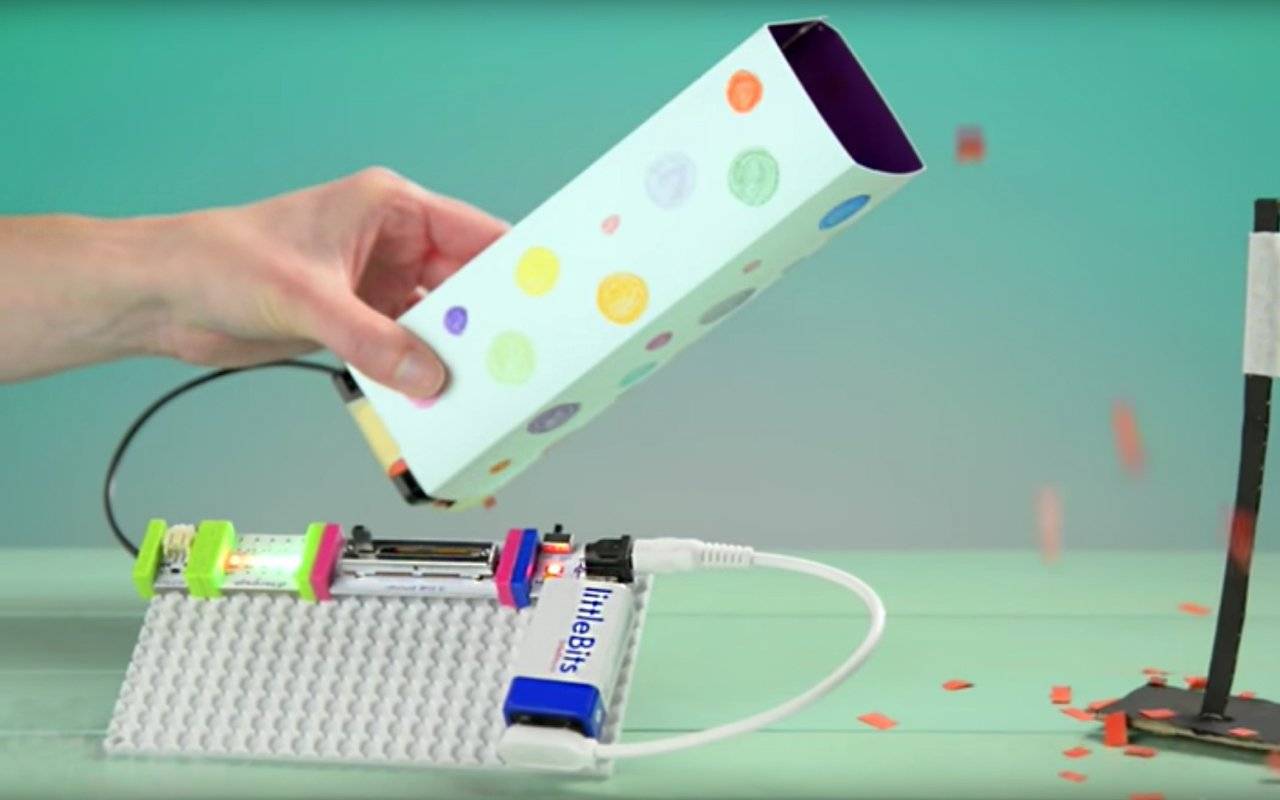 Check Out littlBits & VA19
Empower today's kids to be tomorrow's leaders.